Welcome to Subterranean Books.
Thanks for checking in.
______________________________________________________________
Reading Jane Austen (Reading Writers and Their Work) (Paperback)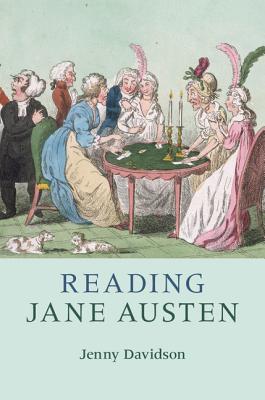 $17.99
Usually Ships from Warehouse in 1-5 Days
Description
---
Whether you're new to Austen's work or know it backwards and forwards already, this book provides a clear, full and highly engaging account of how Austen's fiction works and why it matters. Exploring new pathways into the study of Jane Austen's writing, novelist and academic Jenny Davidson looks at Austen's work through a writer's lens, addressing formal questions about narration, novel writing, and fictional composition as well as themes including social and women's history, morals and manners. Introducing new readers to the breadth and depth of Jane Austen's writing, and offering new insights to those more familiar with Austen's work, Jenny Davidson celebrates the art and skill of one of the most popular and influential writers in the history of English literature.